Curated Travel Destinations – Lago di Braies – Italy
Crafting The Perfect Getaway
At PSB Travel, we take your dreams of travel and turn them into a luxurious reality by giving you curated luxury travel destinations. Located in the ever-growing city of Mississauga, we offer curated luxury travel locations that are matched with clients' preferences and tastes. The expertise comes from not just creating the vacation, but creating one that will resonate with you for years to come.
Each journey begins with you! Your influences, style, and goals. Whether you are seeking a relaxing spa retreat or the excitement of the outdoors PSB Travel has luxury accommodations for you.
Imagine waking up to the sounds of nature in an exotic location followed by an active workout session and then being able to spend your day how you please.
At PSB Travel we understand that luxury is personal. Meaning that every part of your trip has been planned out according to your needs and wants, ensuring a travel experience like no other can provide.
So, if you're looking to get away from the busy daily life or just looking for your next adventure, PSB Travel has you covered. Call us today and schedule a meeting with one of our travel experts and make your curated luxury travel destinations a reality.
Authentic Experiences Await
At PSB Travel, we love to craft not just trips but adventures and experiences that are authentic and make us stand apart from the rest. We take great care in choosing destinations that are not just beautiful, but also rich in culture and adventure. Whether it is finding hidden gems off the beaten path or diving into local kitchens.. authenticity is always on our minds when providing you with potential curated luxury travel locations. So let us curate your next vacation today!
Curated Luxury Travel Destinations
Points Reward System
Since we at PSB Travel appreciate our customer's loyalty, we've created a cool Points System to make your curated luxury travel experience even more enjoyable. Each time you travel with us, you get points that may be exchanged for other advantages on later trips. We want every trip you take with PSB Travel to be even more thrilling than the last, so this method is our way of expressing thanks.
You may use the points you earn to upgrade to first-class accommodation, gain unique access to events, or even receive savings on your next far-away vacation. It's all up to you!
Location – Come check us out!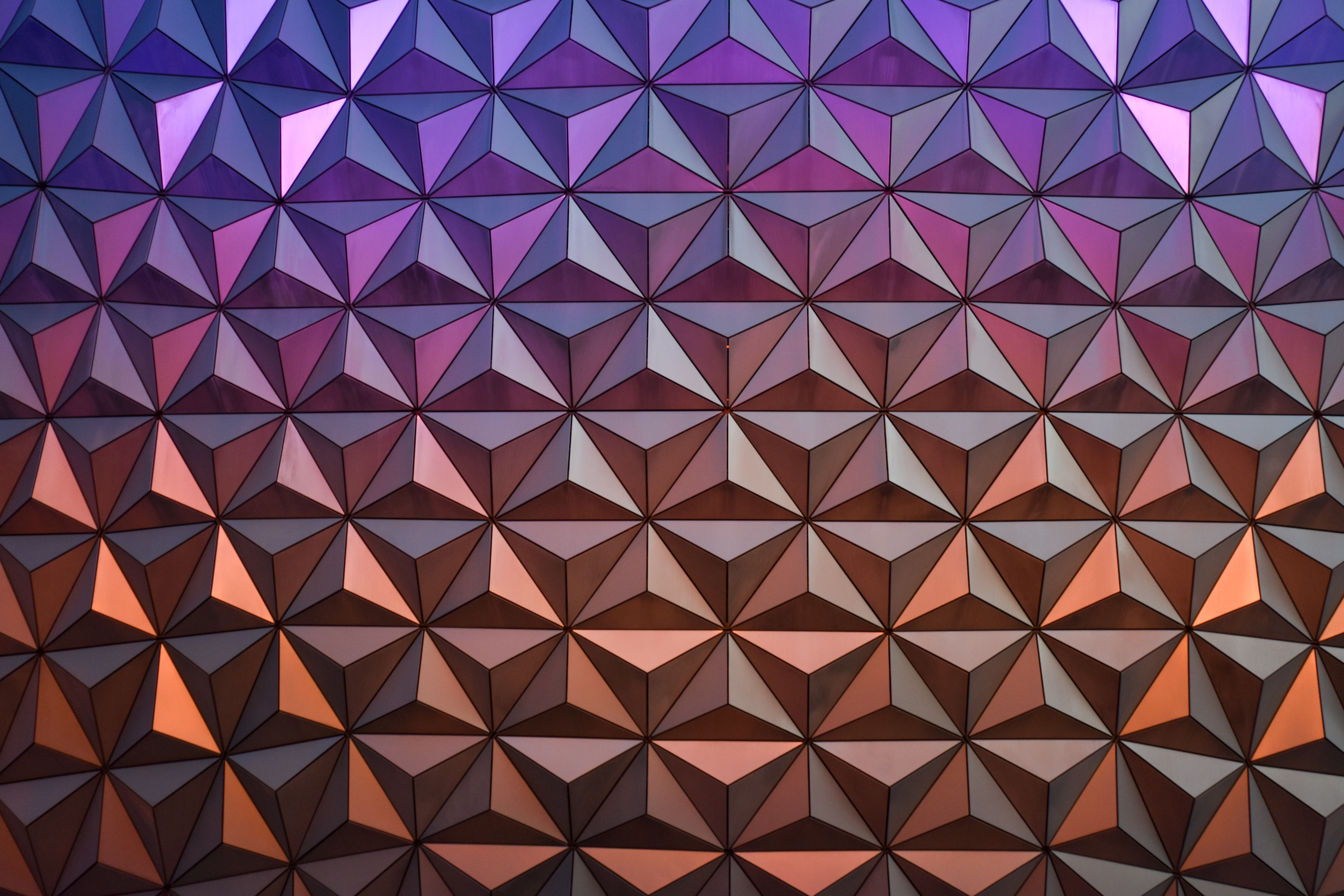 Service
With PSB Travel, we are dedicated to serving you and making sure you have the best time every time with our curated luxury travel experiences. Our website is up and running 24/7 or you can give us a call at the office Monday to Friday 10 am-5 pm. We hope to hear from you soon!